Password was successfully changed.
Continue Shopping
Checkout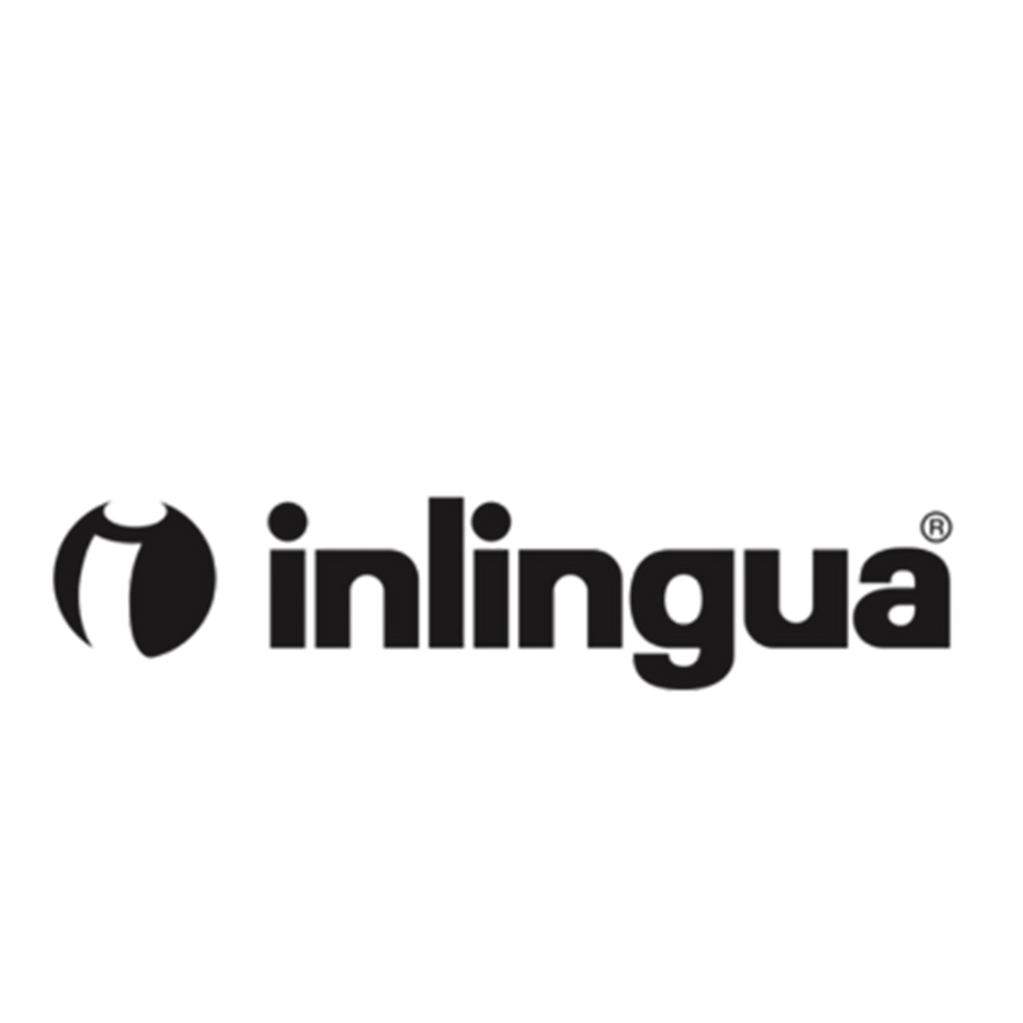 Inlingua Malta is one of the first language schools on the island of Malta, established in 1980 and backed by 43 years of experience, we are trendsetters in Malta's ELT industry! Our trainers are well experienced in teaching (Cambridge CELTA or DELTA qualified) and come from diverse backgrounds creating a pool of knowledge that is not restricted to language learning or linguistics. We form part of Inlingua International, celebrating more than 50 years of experience in effectve language training. Inlingua is the largest association of privately-owned language schools having 300 language centres in 37 countries worldwide.
Visit Website
---
Testimonials
FELTOM accredited schools are rigorously tested across a number of criteria to make sure students learn English effectively in the best possible environment. FELTOM has done the hard work for you so you don't have to – all that remains is for you to choose where you want to study.

Krisztina
My experience so far has been very good. Whatever feedback I have given,if I have found an error, you have responded promptly,or given me a proper explanation of the issue I raised. The school building has a pleasant atmosphere, the classrooms are well equipped and my clients are happy with the environment. Compared to other schools, I can say that you are modern and well equipped.I agree, Inlingua is offering quality services and as a language school you are one of the best in this market.
01/08/2023


Ewan Hobbs
Hello everyone, My name is Ewan. I'm from England and I'm currently working in inlingua Malta. I'm a teacher and I mostly teach adults as well as children, and I like inlingua because it's in the heart of Sliema, the heart of Malta, and I would say that inlingua is good because it has students from all over the world and classes are very small in size and it is really good community spirit to the place.
01/08/2023


Haruki Imaoka
Hello, my name is Haruki I'm 23 years old I'm from Japan. When I came to Malta, I couldn't speak English at all, but I can speak English now. inlingua Malta was perfect for me to study English because every inlingua teacher is kind and the atmosphere is very at home. So if you want to learn English, please come to inlingua Malta. My advise for you: Don't be shy. You can do it.
01/08/2023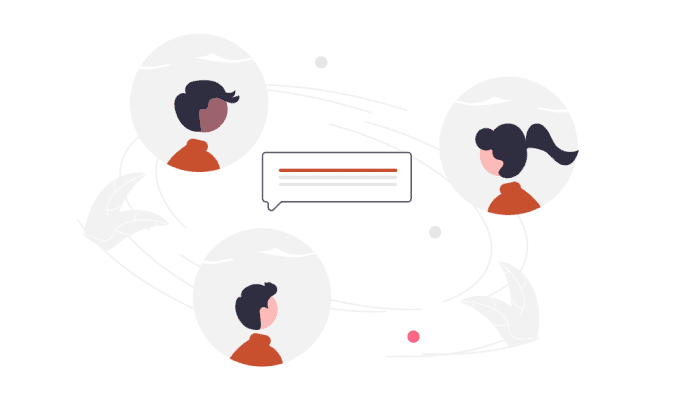 ‌