FELTOM (Federation of English Language Teaching Organisations in Malta) was founded in 1989 by 10 established English Language School who foresaw the potential of the ELT industry in Malta. It has since consistently taken the lead in shaping the landscape of English Language Education in Malta.
As a self-regulating, non-profit organisation, FELTOM's unwavering commitment lies in enhancing the standards of professionalism within the field of English language education. Historically, FELTOM has pioneered the formulation of ethical codes and nationally recognised service criteria, guaranteeing outstanding holistic experiences and maintenance of professional intergrity through meticulous adherence to these high benchmarks.
Mission Statement
FELTOM's objective is to set, improve, and ensure the maintenance of standards in, and direct the development of, all aspects and services which together constitute the requisites of an English language stay in Malta. It also aims to develop cooperation amongst licensed English Language Schools and strengthen the role of Malta as a destination for English language stays of quality.
FELTOM
Board
FELTOM's Annual General Meeting, usually held in the first three months of the year, appoints a Board which is responsible for determining the policies and budgets of the Federation.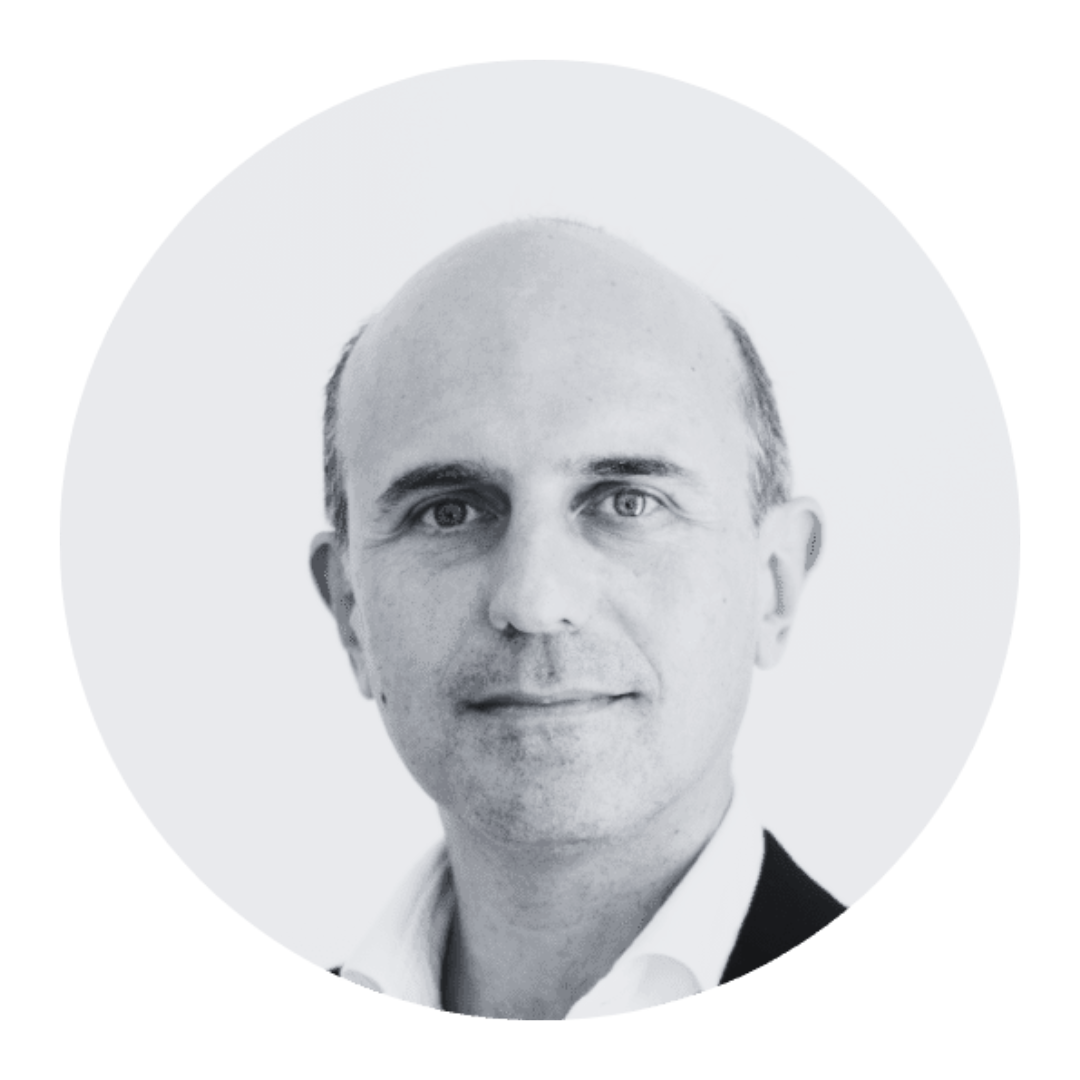 Rebecca Bonnici
Chairperson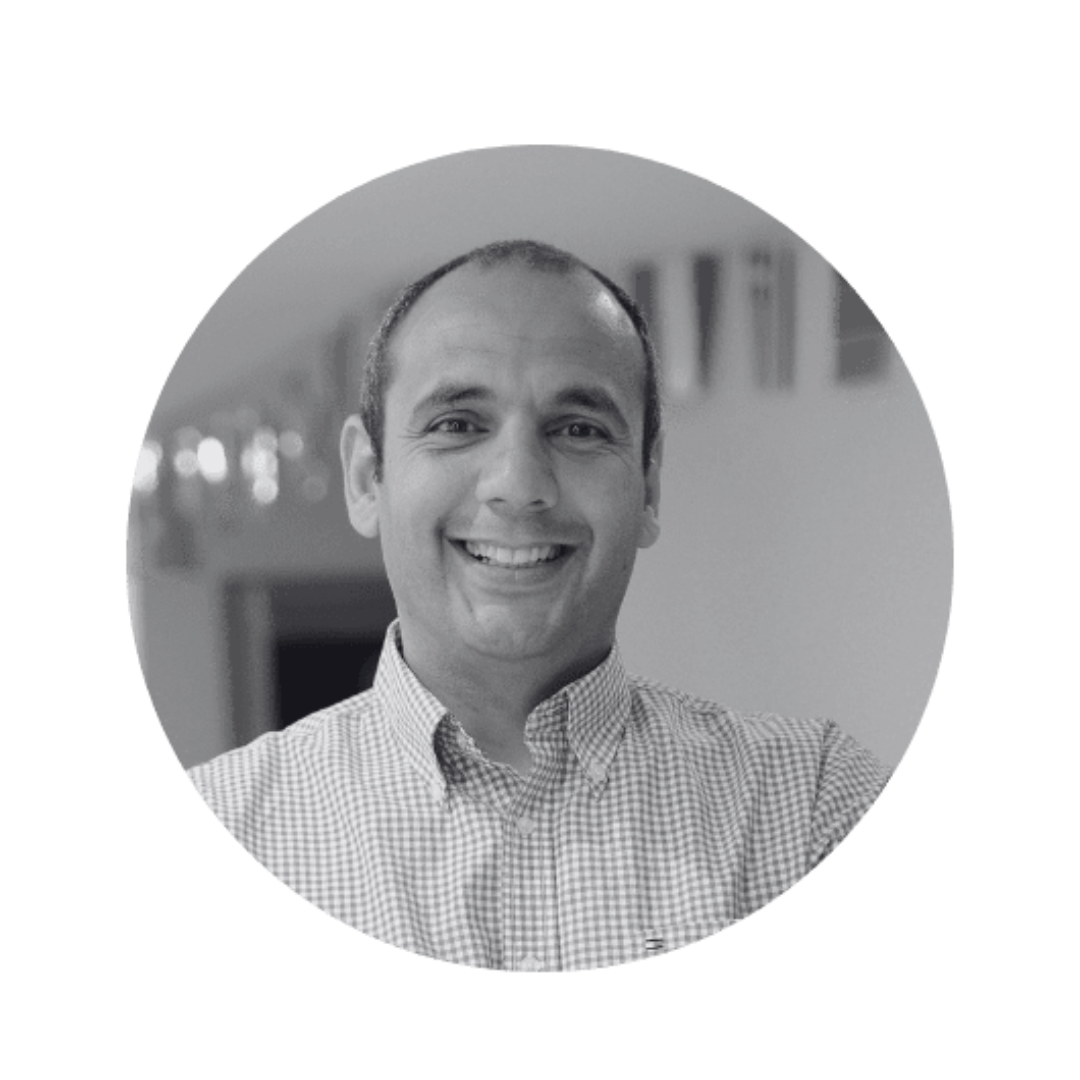 Karl Farrugia Wismayer
Vice-Chairperson
Caroline Tissot
Chief Executive Officer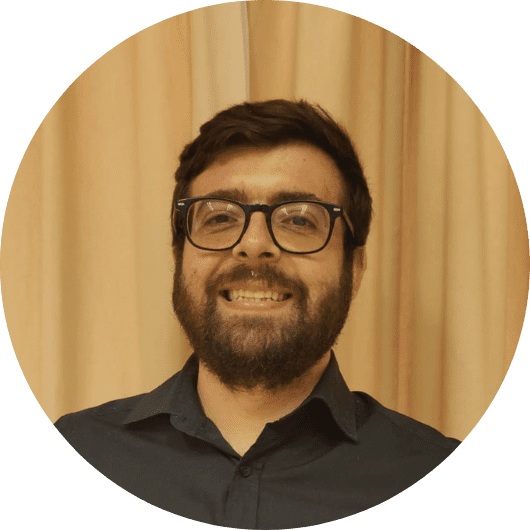 Isaac Delmar
Senior Executive Officer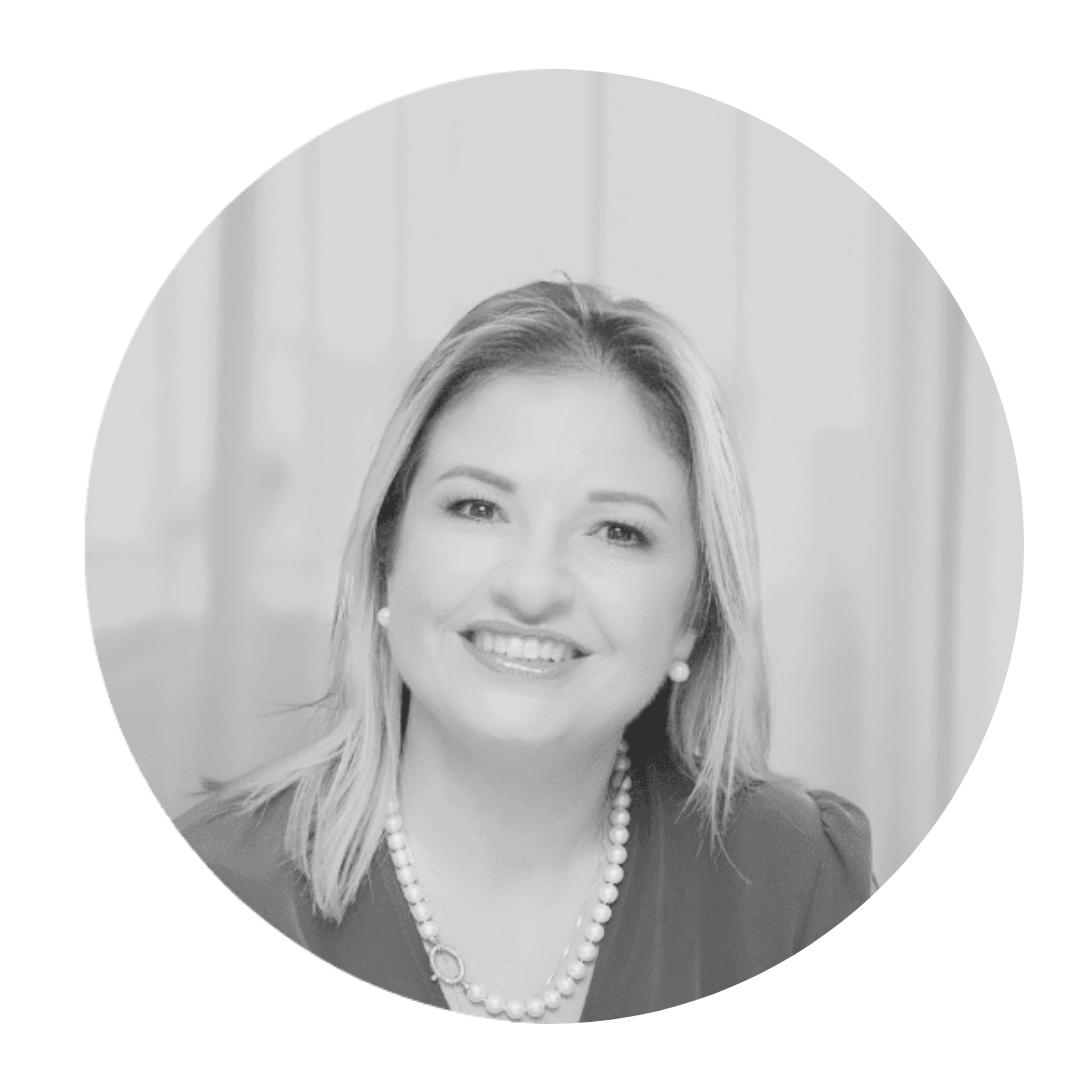 Joe Aquilina
Board Member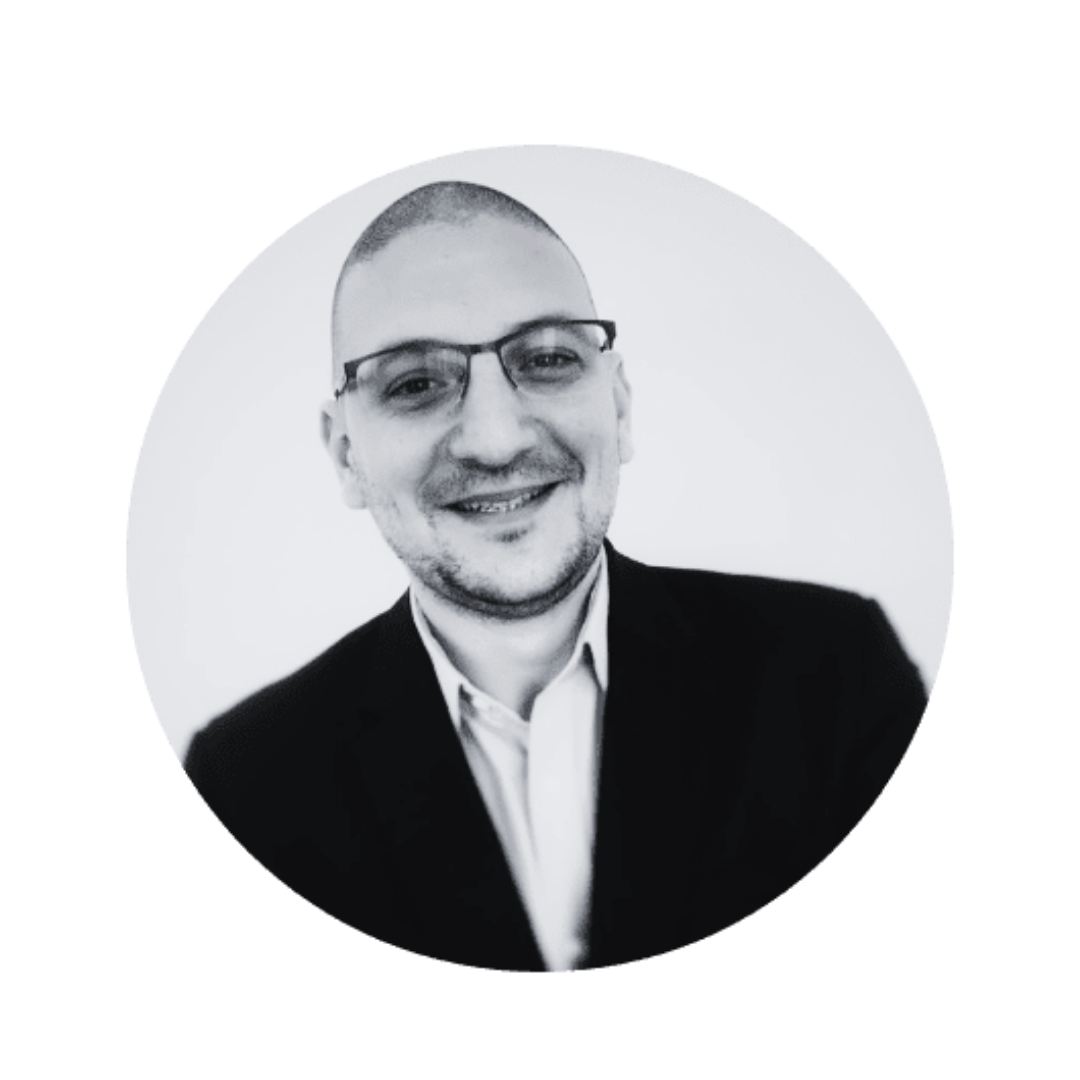 Daniel Mangani
Board Member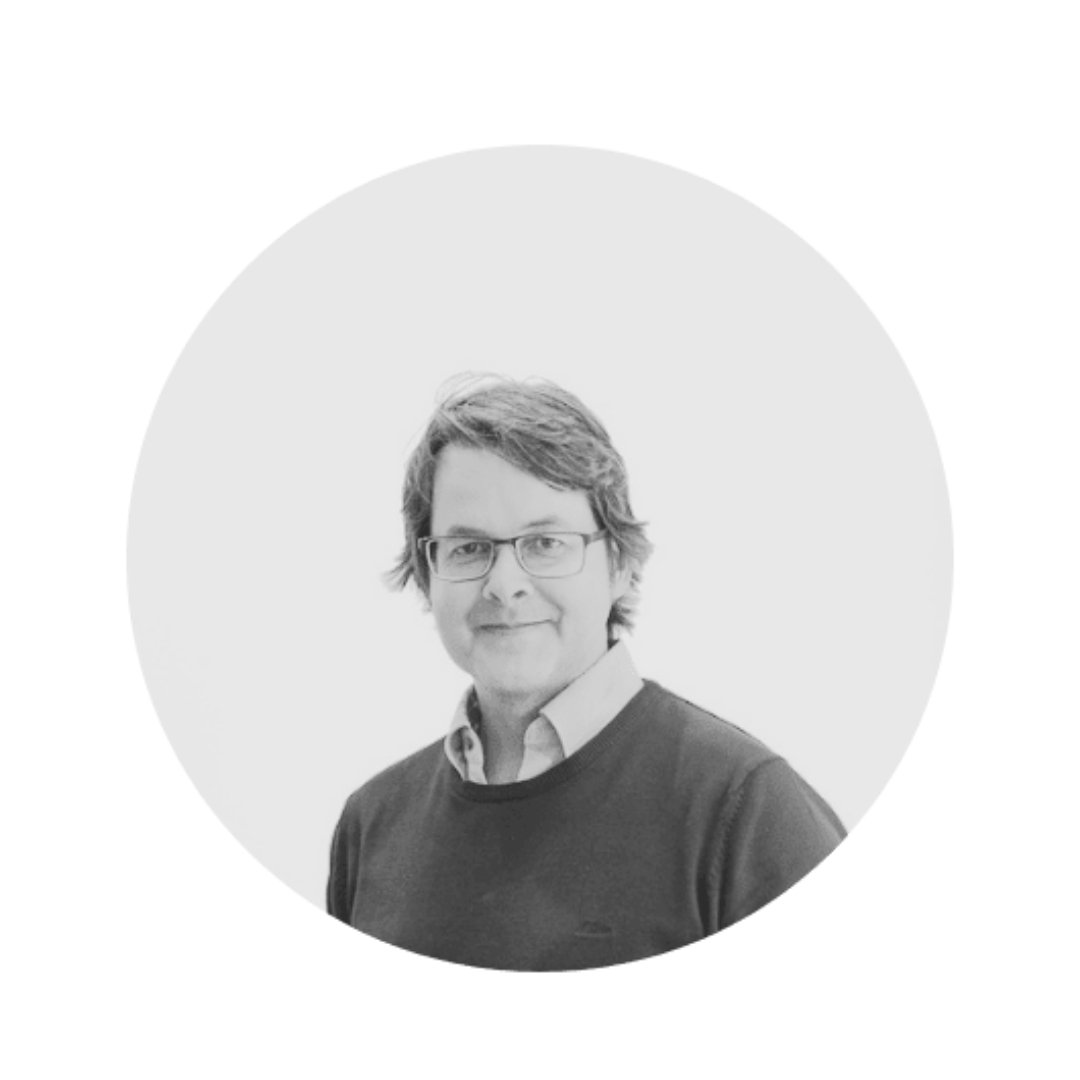 Ingmar Albig
Board Member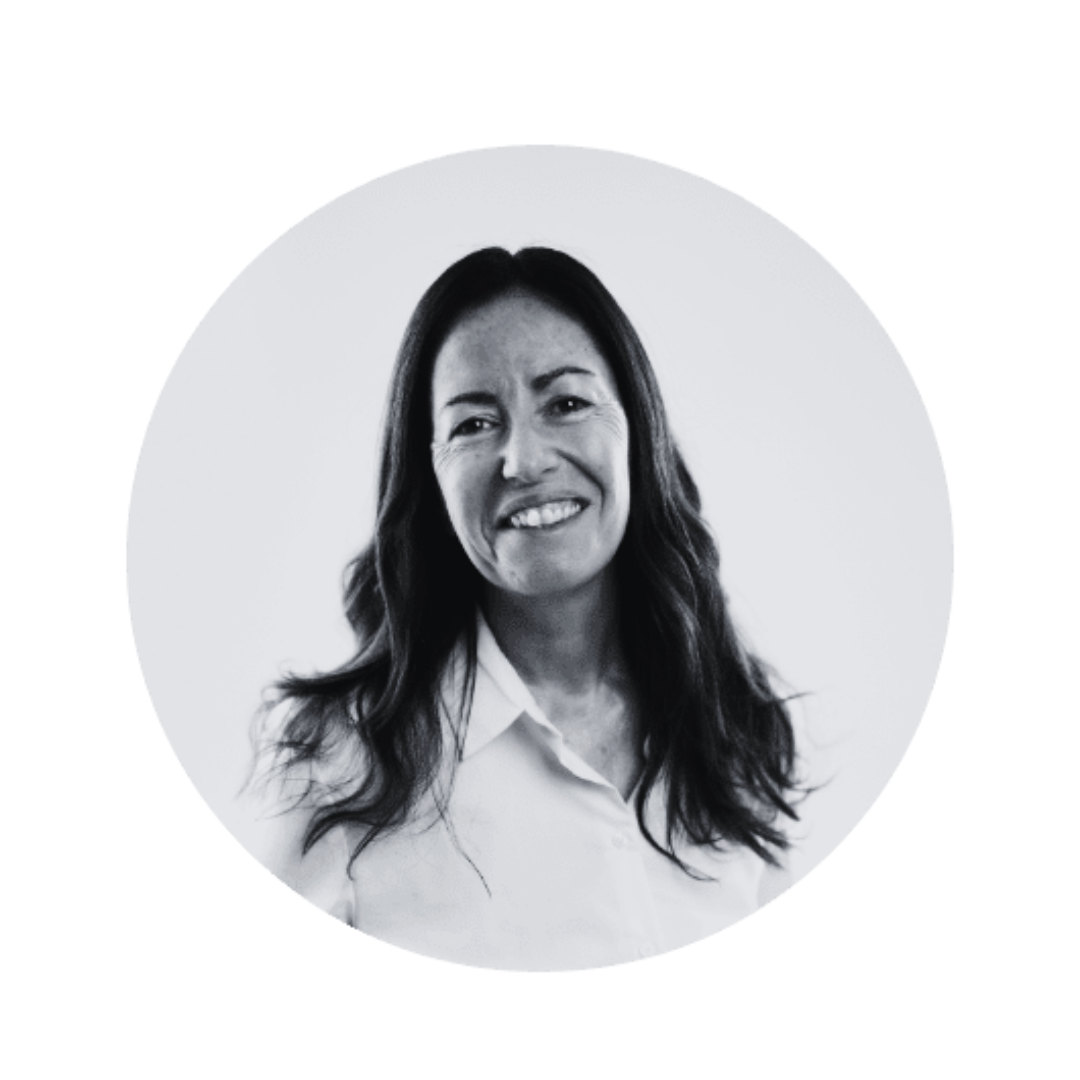 Patricia Marshall
Board Member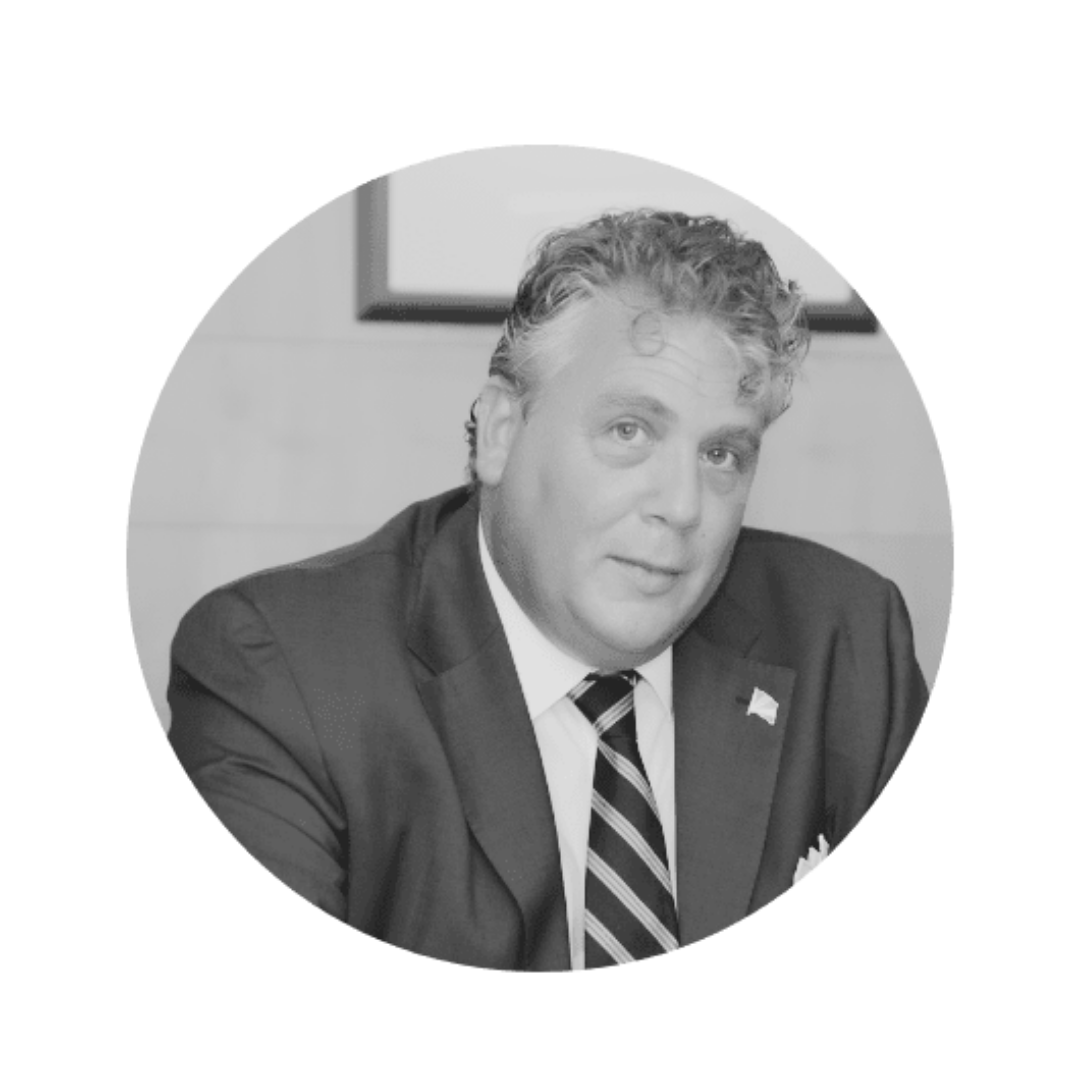 Simon Mifsud
Board Member