Password was successfully changed.
Continue Shopping
Checkout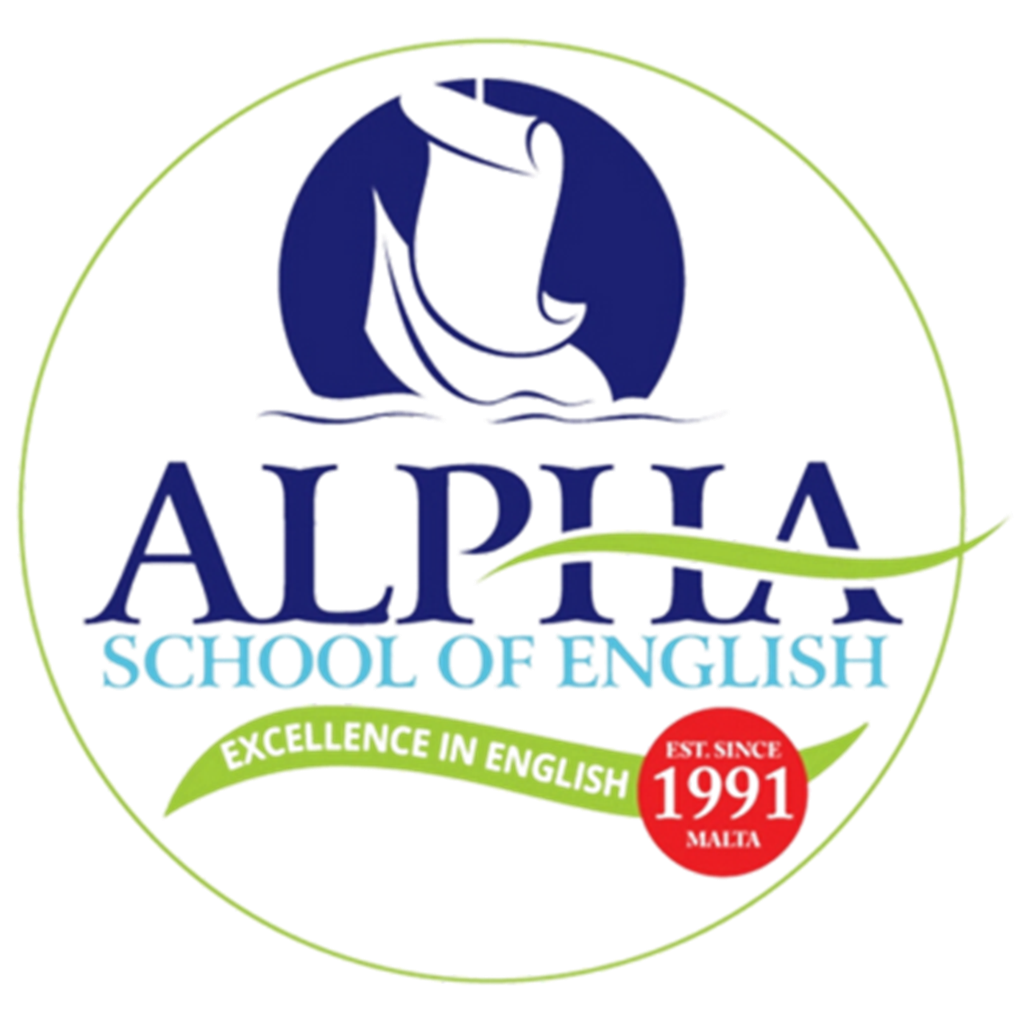 Alpha School of English, a reputable institution for English as a Foreign Language (EFL), holds licenses from Malta's Ministries of Education and Tourism, along with approval from the ELT Council. Since its establishment in 1991, this English school has hosted both young learners and adults from around the globe, offering them opportunities to study English in Malta for more than three decades.
Delivered by a team of accomplished English educators who are not only proficient native speakers but also internationally experienced, our comprehensive assortment of English courses provides flexibility. The structure of our courses is modular, empowering you to customize your learning journey at Alpha School of English and your stay in Malta according to your specific preferences.
Visit Website
---
Testimonials
FELTOM accredited schools are rigorously tested across a number of criteria to make sure students learn English effectively in the best possible environment. FELTOM has done the hard work for you so you don't have to – all that remains is for you to choose where you want to study.

Alexey Avdeykin (Russia) Junior English
I love this school!
08/08/2023


General English
Thank you for this great opportunity to study with my children. Thank Gillian for the excellent lessons I enjoyed all the time during my two weeks with you. Roman as happy.
08/08/2023


Sofia Lo Cigno (Italy) Teen English
I think that the activities were great and well-organised.
08/08/2023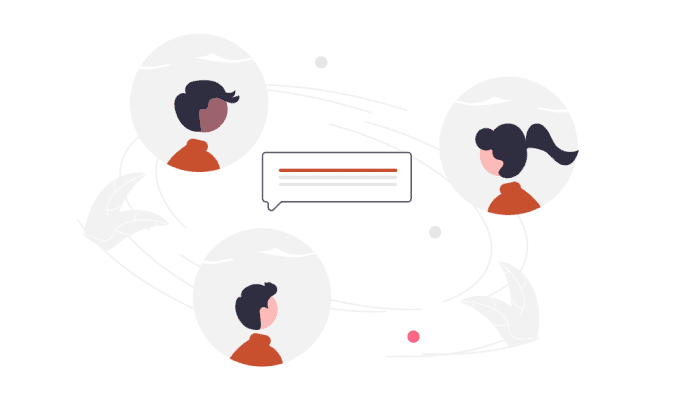 ‌